We are Manufacturer, Supplier, Exporter of Bulk Flow Conveyors, Material Handling Equipments and our set up is situated in Indore, Madhya Pradesh, India.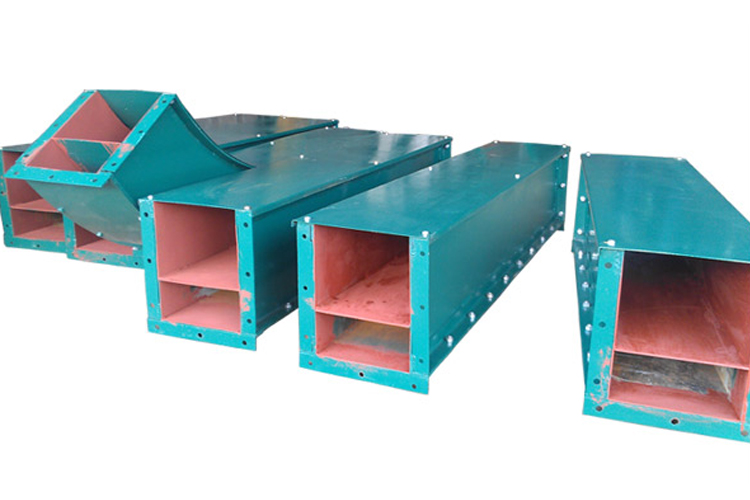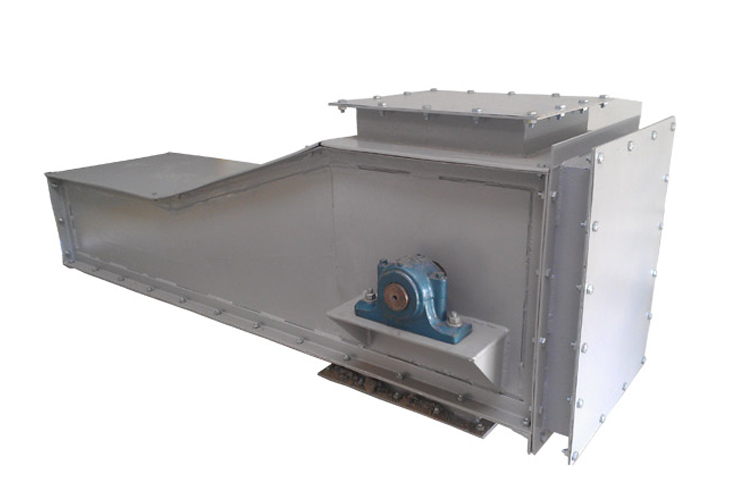 Features :
Fully bolted segmented drive sprocket assembly for rapid replacement.
Multi directional sprocket shaft removal.
Heavy duty robust sprocket stripper.
Positive landing for pedestal bearing mountings facilitating easy change out.
Fully bolted segmented trailing wheel assembly for rapid change out.
Engineered chain.
Versatile Welded steel design.